Whenever you plan on buying a new property it is better you take the help of a professional who knows the history of that property. That's what a property management company does. New Horizons Property Management Solutions is a well-established management company managing properties for over 10 years now. It is because of our highly skilled team of efficient and experienced manager that we have been able to gauge the specific requirements of our clients and successfully fulfill them. We can boast of providing services with the utmost integrity, honesty, and transparency. You can leave the burden of finding the perfect property for you while you can concentrate on other important aspects of your life; with New Horizons, be sure to receive services you can depend upon.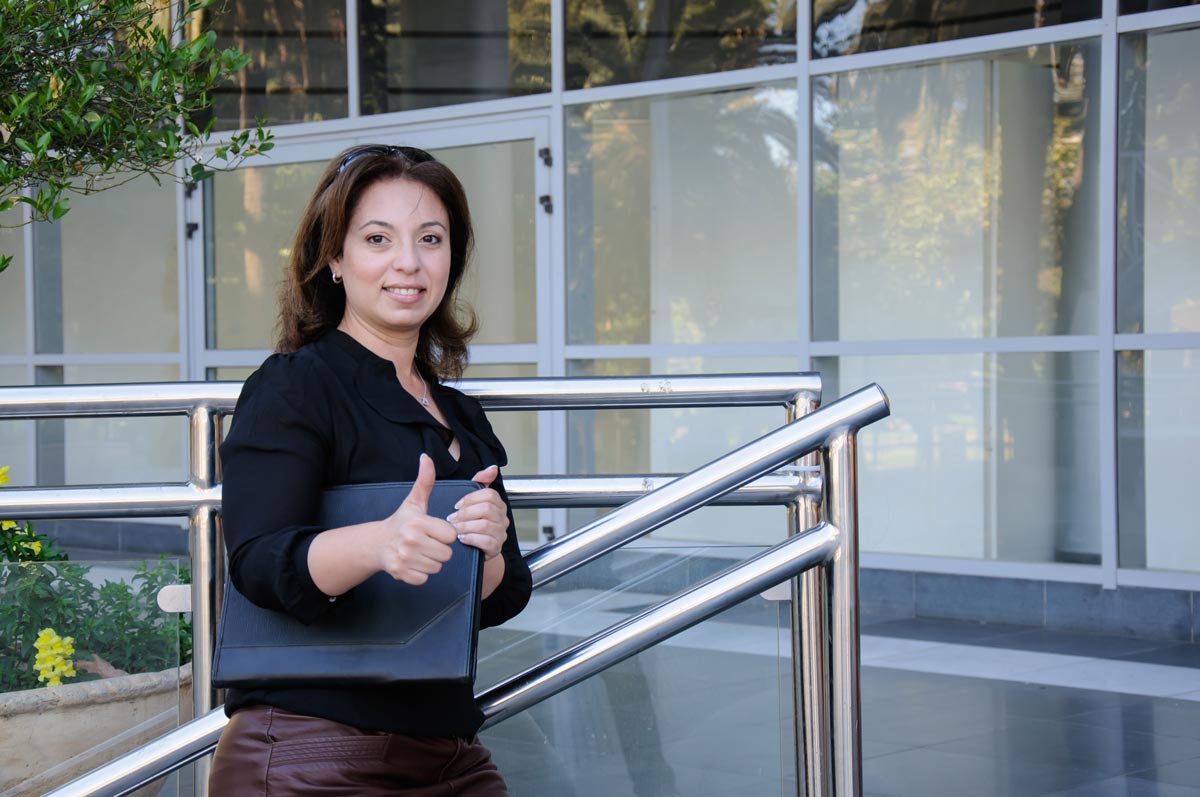 Below we have mentioned 3 important things to look out for in a property management company. Take a look. 
While dealing with the property and its pricing, a managing company should operate in full transparency. This helps in building trust with the property owners.   
When you go to buy a new property you depend on the reviews given by the managing company. So, it would be better if you check up on the reputation and past track record of the company. It is important to know about how many properties the company is managing and how well they do it. 
When dealing in a new deal, the quick response from the property manager is highly appreciated. It shows his dedication, commitment, and a level of passion for the job he is doing. In a field where every day the rates change, feedbacks in a swift manner is necessary. 
So, if you live in the regions of North Miami, Miami Lakes, Kendall, Doral, Hollywood, Hallandale Beach, and need the help of a property management company, you can contact us.