Condo Association Management In North Miami, Hollywood, Kendall, Doral, Miami Beach, Hallandale Beach, Miami Lakes, FL, and Surrounding Areas
Our skilled team of property managers assists in a range of condo management solutions for the residents for Miami Beach, Doral, Hallandale Beach, FL, and the surrounding communities. Working hand-in-hand with your condominium board, we facilitate full-service condo association management solutions that aim to provide financial management, communications, operation management and more!
With a dedication to integrity and transparency, our property managers set themselves apart from other condo association management companies through honest hard-work. At New Horizons Property Management Solutions, it's our goal to help you get the most from your condo property manager and provide honest service that you can trust.
786.391.0087
Condo Association Management and Finances
The financial aspects of condo association management can be complex and tedious, which is why smart condo associations hire professional condo association managers to handle financial matters of condominiums, owners, and tenants. Not only do condo managers prepare financial statements, but we draft budgets, prepare tax returns, collect dues, and much more!
Our team of property managers assists with the many financial aspects that go into condo management. Not only do we provide professional financial support and expertise, we even provide support to tenants with queries about their personal payments and financial obligations. Condo associations in South Florida trust us to assist with transparent and expert solutions when it comes to managing finances for condo associations such as:
Drafting operational budgets
Expert financial advice for associations
Preparing financial statements
Preparing tax returns
Collecting dues from tenants
Financial inquires, and more!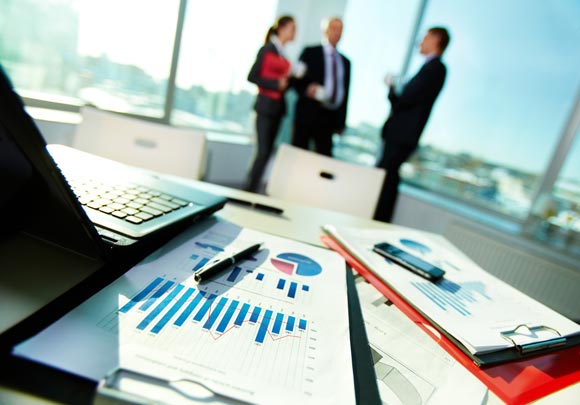 Property Manager for Condo Associations
Not only do condo managers assist with the legal and financial aspects of condominium management, but they also assist with the everyday operations of condos, ensuring that all moving pieces of the condo management puzzle fit together to create a comfortable and functional environment.
Our condo managers at New Horizon Property Management Solutions provide a broad range of support to condo associations. From repairs and maintenance to the intricacies of complying with environmental standards, we uphold the desires and prescriptions of condo associations in Miami Beach, Hollywood FL, Doral, and the surrounding areas.
Management Company to Coordinate Communications Between Condo Association Boards and Tenants
Communications between condo associations and residents of condominiums can be complex. Condo managers assist in effective communications between both parties to ensure transparency, honesty, and successful delivery of information. However, our condo managers advocate for both condominium residents and condo associations, keeping the peace and ensuring clear and efficient communication channels. With a focus on building relationships with our valued clients, not only do condo associations trust us to get the job done, residents respect and trust in our professional opinions and abilities.