Residential Property Management, and Commercial Property Manager Serving Miami Lakes, Doral, Miami Beach, Hollywood, Hallandale Beach, Kendall, North Miami, FL, and Surrounding Areas
Condo Association Management and Homeowners Association Management Companies
Our team of dedicated personal and commercial property managers helps you find the right residential property management solutions for your condominium, home, or commercial rental. With over 10 years of experience, our skilled property managers work with your best interests at heart and provide full-service solutions for your property management needs in Doral, Hallandale Beach, Miami Beach, and the surrounding areas.
We are a property management company that values integrity, honesty, and virtue when it comes to all our property management services. At New Horizons Property Management Solutions, our property management services include:
Home Owners Association (HOA) Management
Condo Association Management
Assistance to the Boards
Property Management Services
Property Maintenance Services
Monthly Accounting Services
Legal Assistance
And more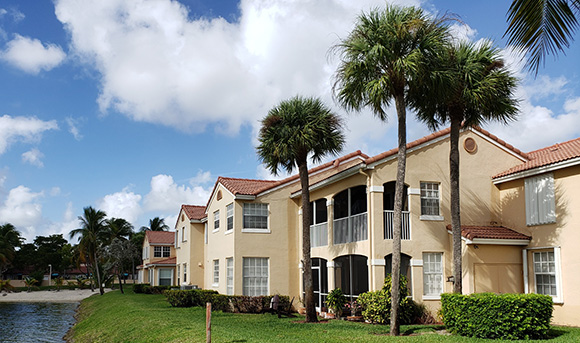 Home Owners Association (HOA) Management Companies
Homeowners association management companies have a big job to do. From managing business affairs to the various wants and needs of communities, your HOA manager needs to know the ins and outs of HOA management. Not only do we provide experienced and professional homeowners association management, we provide you with peace of mind with a team of professionals dedicated to hard work, integrity, and transparency. Unlike other HOA management companies, we assign a single property manager to handle all aspects of site management, administrative services, and accounting, making HOA management personable, easy, and hassle-free
HOA Management
Condo Association Management
Condo association management is a unique form of condominium management that encompasses the various responsibilities of day-to-day operations. Through building close relationships with your condo association or board, our experienced condo association managers ensure that all tenants are properly cared for and the integrity of your building is intact. Our condo association management services include but are not limited to building maintenance, accounting, budgeting, and other daily diligences that can take up an excessive amount of time.
If you're trying to manage your condominium on your own and find the task overwhelming, then it may be time for you to call a professional. With a reputation for trusted services and transparencies, we work with your best interests at heart to ensure that you, your tenants, and your condominium are well-taken care of at all times.
Condo Management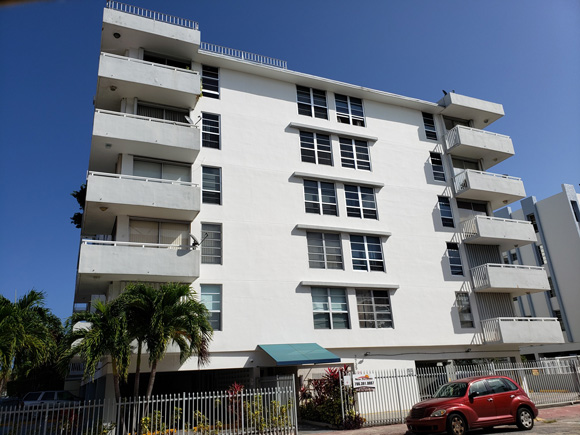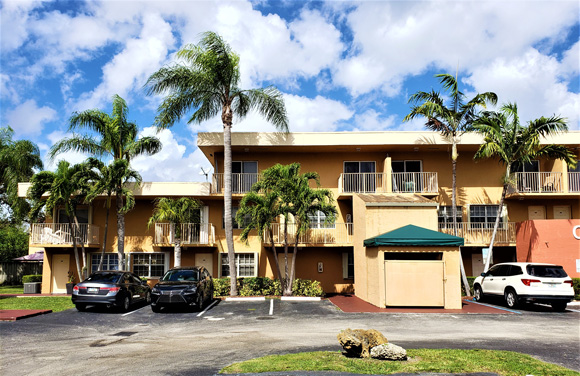 Property Management Services
Property management can be tedious and exhausting. Not only is managing a property a lot of responsibility, if you do not have prior experience in property management then you may find property management nearly impossible. While other residential and commercial property management companies claim to be the best, not all commercial property management companies have your best interest at heart.
Our team has a reputation for quality service and authentic consideration when it comes to the management of your properties. Commercial and private property owners in Hollywood, Kendall, Miami Lakes, and the surrounding areas trust our skilled property managers to get the job done right and preserve the integrity of your property.
Property Managers
Property Management Company for Property Maintenance
Our property management company performs quality property maintenance services to keep your commercial or residential property looking and feeling great. We offer:
Routine Property Inspections
Landscaping & Janitorial Service
Security – Towing Service
Pool Maintenance
General Repairs
40 Years Inspections
Property Managers for Monthly Accounting Services
Our property managers provide accurate and consistent monthly accounting services for your property. These services in encompass:
Bank Reconciliation
Budget Reports
Profit & Loss Reports
Balance Sheet Reports
Monthly Delinquency Reports
Online Payments
Legal Assistance
At New Horizons Property management Services we provide expert advice and legal assistant in the aspects of:
Estoppels Letters
Condo Questionnaire
Rental Screening
Collection Process
Insurance Claim
Election and Annual Meeting
Recall
Assistance to the Condo and HOA Board
We provide professional representation and logistical assistance to the board such as:
Monthly Meetings
Rules and Regulations Enforcement
Taxes
Notice and Violation Letters
Management personnel
Bulletin Board monthly update
Annual budget