HOA Management Companies, Residential Property Management, and Condo Association Management in Hallandale Beach, FL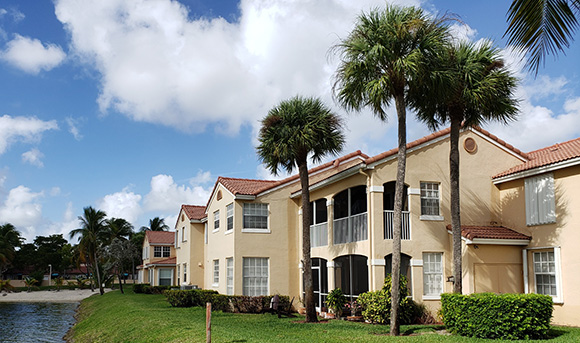 Hallandale Beach property management, whether it comes in the form of a Home Owners Association, residential property management, or condominium associations, can be a huge headache if you don't know what to do. They all have their own issues due to the nature of the property in question, and they all have multiple tenants versus an individual. That can make for a logistical nightmare if you aren't ready for all of the issues.
New Horizons Property Management Solutions has experience with HOAs, condo association management, and residential properties, and they can help you with your property to ensure that all issues are addressed, and they free you up to deal with the important issues in your life.
Residential Property Management for Hallandale Beach
When you have a multi-unit residential property, it is a constant attention-seeker. You have to be advertising units, ongoing maintenance both on the inside and outside, repairs, monthly reviews of payments, and more. Most residential property owners just don't have the time to manage all that is involved with residential properties, and that is why New Horizons Property Management Solutions exists.
They have the experience with all sorts of residential properties, and you as the owner will have a single point of contact at New Horizons Property Management Solutions to make things easy for you. They will handle all aspects of managing your property, including maintenance, handling payments, evictions, advertising available units, and more.
Homeowners Association Management Companies in Hallandale Beach, Florida
Homeowners association management companies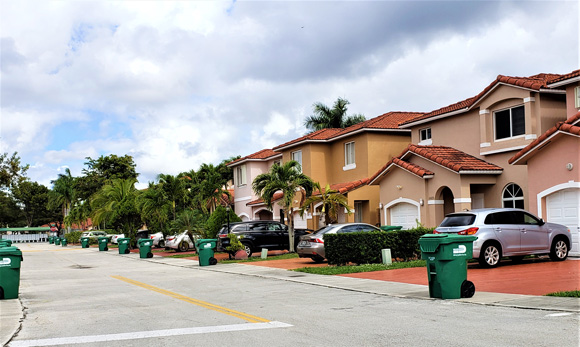 do not have an easy task. Many HOAs choose to farm out many of the duties to a management company like New Horizons Property Management Solutions because they have the experience to run things well and to keep accurate records. New Horizons Property Management Solutions will provide professional guidance to the HOA board of directors, carrying out the decisions and policies set forth by the board of directors, and handle the accounting, record keeping, recording activities, and more. They will also do the inspection services that often are pain points, including maintenance issues, rule violations, contractual specifications, and more.
Hallandale Beach is named after Luther Halland, who was the son of a Swedish worker for Henry Flagler's Florida East Coast Railroad. Luther Halland became the first postmaster of the small community shortly after it had been founded at the end of the 19th century. Hallandale Beach was primarily a farming community for the first few decades, but its growth was quick, and it incorporated as Hallandale in 1927 with approximately 1,500 residents and boasted electricity and street lights.