HOA Management Companies, Homeowners Association Management Companies, and Residential Property Management In Doral, Hollywood, Hallandale Beach, Kendall, Miami Lakes, North Miami, Miami Beach, FL, and Surrounding Areas
Homeowners association companies labor to effectively run communities and provide support and management to the homeowners that encompass these communities. Not only do HOA management companies provide aid to communities, but they also work closely with HOA volunteers and provide third-party management solutions that cover a range of responsibilities.
Our team of HOA managers provides full-service solutions to HOA residents in Miami Beach, Hollywood FL, Hollandale, and other communities in South Florida. Our HOA management solutions include:
Professional guidance to HOA board of directors
Carrying out of decisions and policies approved by directors
Technical diligences such as accounting, keeping records, recording activities, etc.
Contact Us
HOA Residential Property Management for Administrative Services
One of the most basic elements of HOA management includes administrative services. HOA management companies such as New Horizons Property Management Solutions provide a broad range of administrative solutions to clients including but not limited to monthly management reports, homeowner inquiries management, and scheduling important HOA board meetings, and more!
Homeowners Associations Management Companies for HOA Accounting
Accounting is one of the most complex issues when it comes to homeowner's associations. If you are not a skilled accountant and do not have ample experience in HOA accounting, then you need to hire a professional homeowner association company to handle the aspects of your HOA accounting to ensure proper legal compliance.
In addition to the many administrative services that we provide to HOAs, we also provide complex accounting services that are up-to-date on state regulations in aspects of collections and compliances. Our HOA managers handle a broad range of aspects including billing, working with HOA attorneys, initiating legal actions for collections of funds, sending delinquent notices, reporting accounts, and giving updates to HOA boards.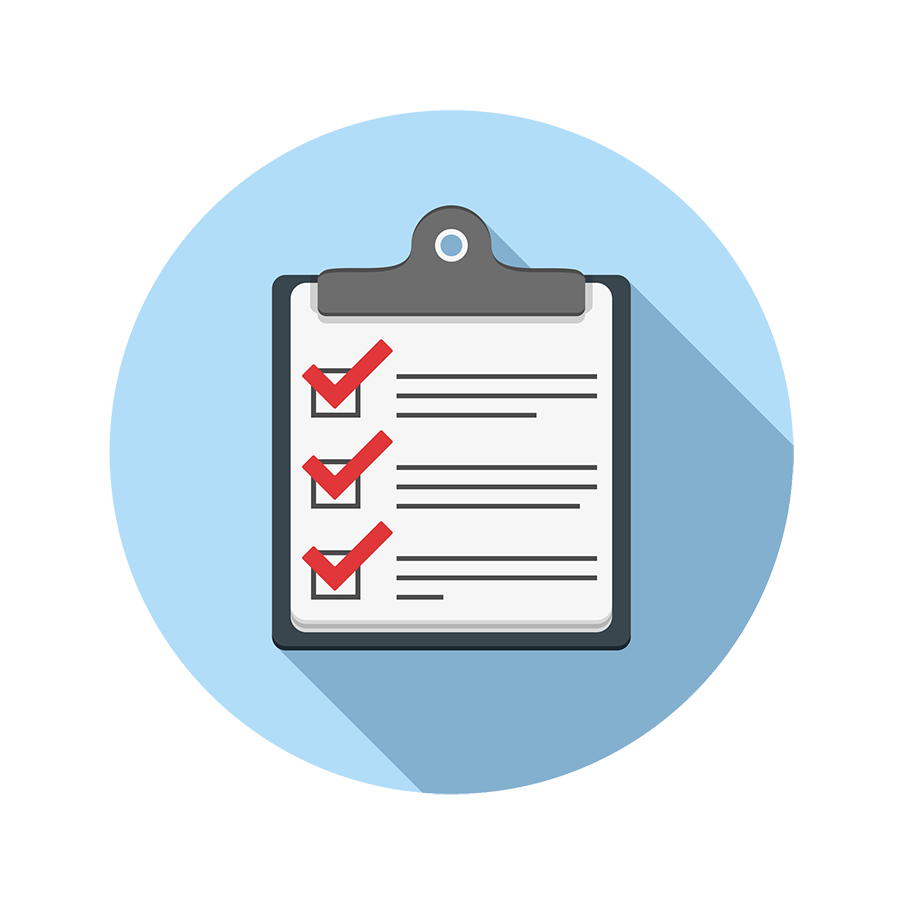 HOA Management Companies for Inspections
HOA inspections and on-site management are amongst the most important aspects of property management and HOA management company responsibilities. If homeowners are not in compliance with the rules and regulations of their HOA board, the value of other homes in the community is decreased, reflecting badly on the community as a whole. This poses a complex issue for other homeowners in the community.
Our HOA managers at New Horizons Property Management Solutions ensure that members of the community are in compliance with the rules of the associationand enforce regulations in communities. Our managers know that the most effective way to combat non-compliance is through regular on-site inspections and investigation. We check not only for maintenance issues, but we inspect for rule violations, contractual specifications, and execution of board approved actions.
Call Today