Are you looking for a new property for you and your family? It can be quite a daunting experience. Hiring a professional residential property management company will make the entire process easier. We, at New Horizons Property Management Solutions, are a well-known management, consulting, and accounting company working for the Condominium Associations and Home Owners Association. Over the years, our job has earned us the respect, the integrity, and the consideration that we require to be the leading company in this industry. We believe in building relationships with our clients which shows that we care about their needs and desires. Our team is adept at immediate responses and can get in touch with you within seconds to provide you immediate and efficient services. The residents of Doral, Miami Beach, Kendall, Hallandale Beach, and North Miami trust us because we provide trustworthy and transparent property management solutions.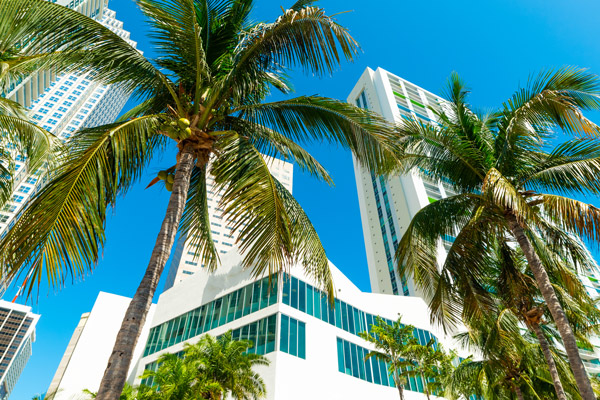 Below we have mentioned 3 crucial things to look for in a residential property management company. Take a look. 
Standard operating procedure

 
The best standard procedures come from years of experience and proven operational services. Some of the common operating procedures include preventive maintenance programs, a full audit of contracts, and a transparent financial system. The company's operations and functions should be such that it enhances the value of your property. 
2. Legal issues 
A good trustworthy company should be able to handle legal issues properly. They should have a skilled and experienced legal team that is well-versed with the latest tenancy laws and have the authority to take the right and appropriate action if any legal dispute arises. 
3. Vendor Relationships 
Having a strong, long-term relationship with vendors can be beneficial when it comes to negotiating the prices and discounts. In order to get enjoy special rates the property managers of the company need to have well-established professional relationships with the vendors. 
So, if you are looking for a trustworthy residential property management company, you can contact us.