Do you own a considerably large number of properties in the country? Some people might consider you to be lucky as you own a lot of wealth but you should know that this is also a responsible job as you have to also look after this amount of property that you own. If you feel that it is taking up a lot of time and this work has become a burden, you must hire a residential property management service at the earliest. We, at New Horizons Property Management Solutions, can be the right choice for you. We are an established and experienced company which has been in this field for a long time. We can offer you management, accounting, and consulting services for condos and homeowners associations. We can also help you with remarkable commercial and residential property management solutions. We are known for our efficient and knowledgeable property managers. So, if you are based in areas such as Hollywood, Miami Lakes, Kendall, Doral, North Miami, or Hallandale Beach, then you must choose us.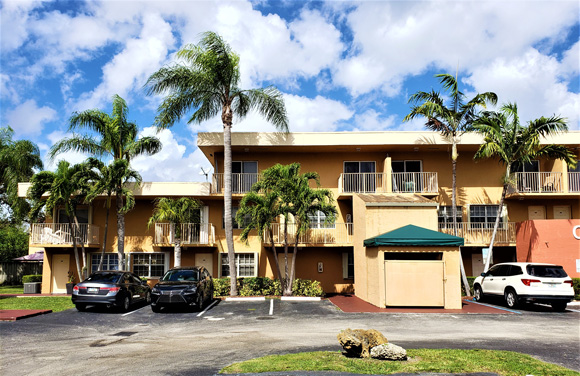 Here, we have put together a few ways in which a residential property management service can help. Take a look.
Helps Set Rental Rates
If you have rental properties, you have to also fix a rental rate and it should be set according to the other landlords in the market. Basically, you will have to strike the right balance between maximum monthly income and maintaining a low vacancy rate. This requires thorough market research which can be provided by a good property management service.
Collecting & Depositing Payments
Securing payment from clients is a difficult task. And certainly quite awkward to go asking for payments. Property management companies have ways to collect rent at the due time. Since maintaining your cash flow is crucial, getting payments and deposits on time is an essential thing.
So, if you are thinking of hiring us, then contact us now.