Residential Property Management, HOA Management Companies, and Condo Association Management in North Miami, FL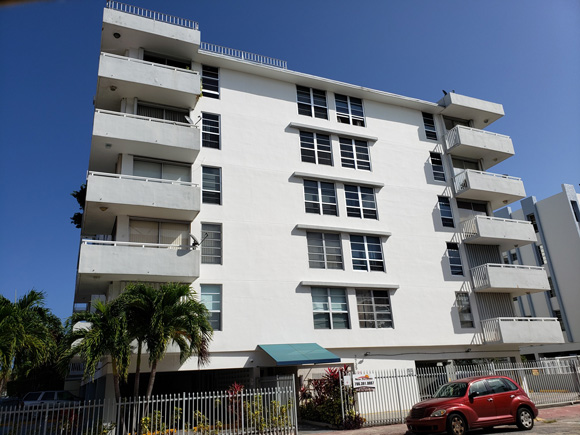 Managing a multi-unit residential property, or running an HOA property, or having to deal with a condo association can be a challenge to the property owner. They each have their own unique aspects to them, and people like each option for different reasons, but they also each have their own quirks that make managing them a challenge. What you are looking for is a residential property management company, an HOA management company, or a condo association management company that knows how they operate and can be effective in managing them. That's New Horizons Property Management Solutions.
Homeowners Association Management Companies in North Miami
When it comes to HOAs, perhaps the most complex issues surround accounting for HOAs. The level of knowledge for HOA accounting is quite deep, and if you aren't familiar with it you could be surprised, and not in a good way. New Horizons Property Management Solutions has experience in dealing with HOA accounting, as well as other aspects such as management reports, delinquent notices, billing, and more.
Residential Property Management for North Miami, Florida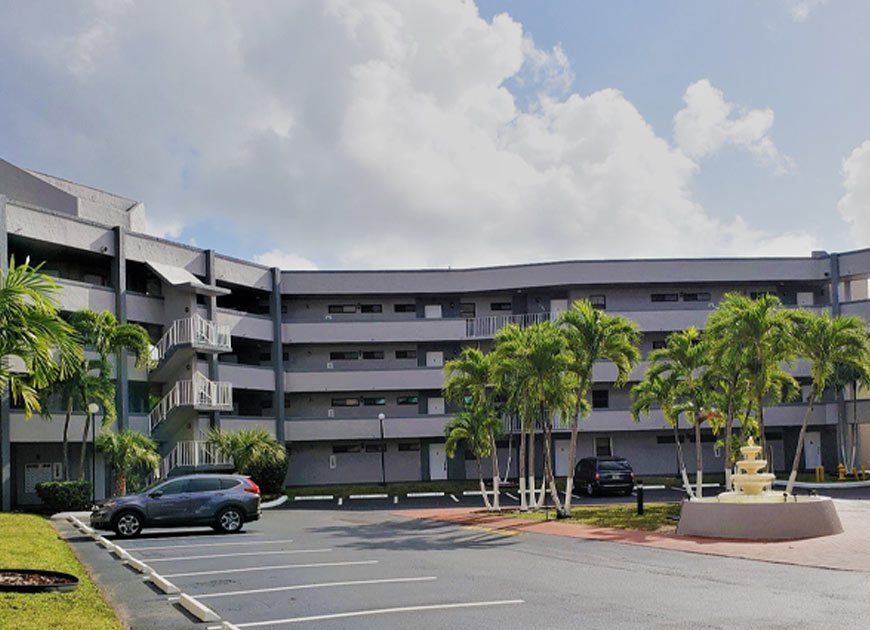 Multi-unit residential property management is not for the faint of heart. It presents many challenges that single residential properties just don't see. New Horizons Property Management Solutions not only helps you manage the everyday activities of your property, but we also assist in the various aspects of owning property and complying with rules and regulations. Property managers provide additional support to landlords and make issues of property management easy and worry-free.
Aspects that New Horizons Property Management Solutions can help with include marketing your rental properties, collecting rent payments, handling maintenance and repairs for the property, explanation of occupancy terms, pursuing evictions when necessary, preservation of property value, and a lot more. Give them a call today to learn what they can do for you and your residential property.
In 1891, Mr. Ilhe was the first to put down roots in the Arch Creek vicinity. He purchased 80 acres from the State of Florida at one dollar an acre in the area of today's N.E. 116th Street and Biscayne Boulevard. By 1912, eighteen homes, a church, a general store, a blacksmith shop, and two tomato packing houses were located around the Arch Creek Railroad Depot. In February of 1926, the Town of Miami Shores, which would become North Miami, was incorporated.