Commercial Property Manager for Property Management Services in Hallandale Beach, FL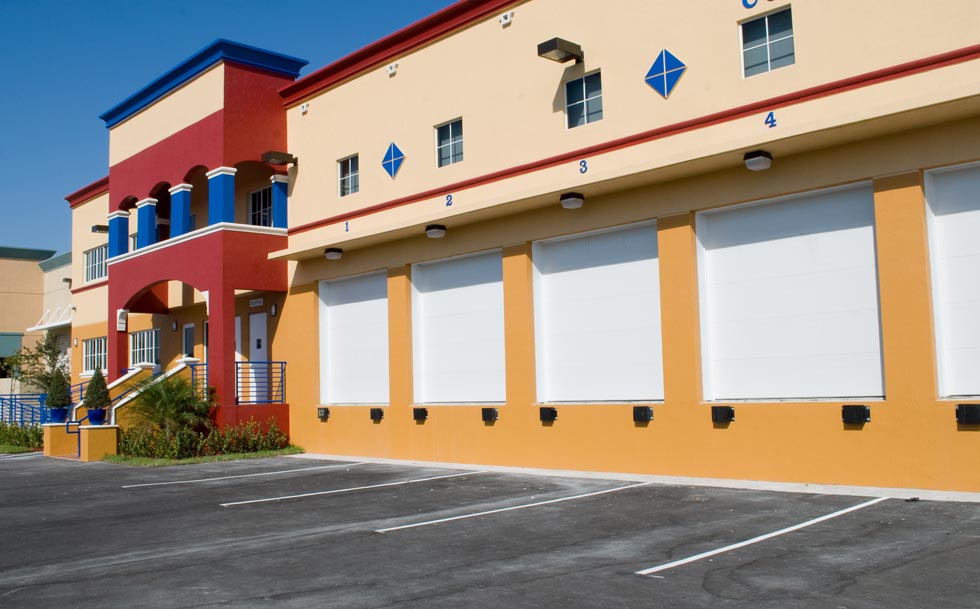 When you own a commercial property, there is a lot involved with it. You have rental agreements that you have to deal with, property maintenance on both the inside and outside, repairs, upkeep, and more. What makes sense is to have a property management service handle your property, and especially one that has experience in commercial property management. New Horizons Property Management Solutions has the experience you are looking for in a commercial property manager.
Commercial Property Management Companies in Hallandale Beach, FL
There are several commercial property management companies in Hallandale Beach to choose from. What sets New Horizons Property Management Solutions apart from the rest is the personal service that you receive when you call. You won't be a number, you'll be a name, and you'll have a single point of contact for your commercial property. This provides you the opportunity to really get to know your agent, and for your agent to get to know you and your commercial property. Efficient service, full-service solutions for AP, AR, and more, and a personal contact all make for the best commercial property management experience you can have.
Property Management Services for Hallandale Beach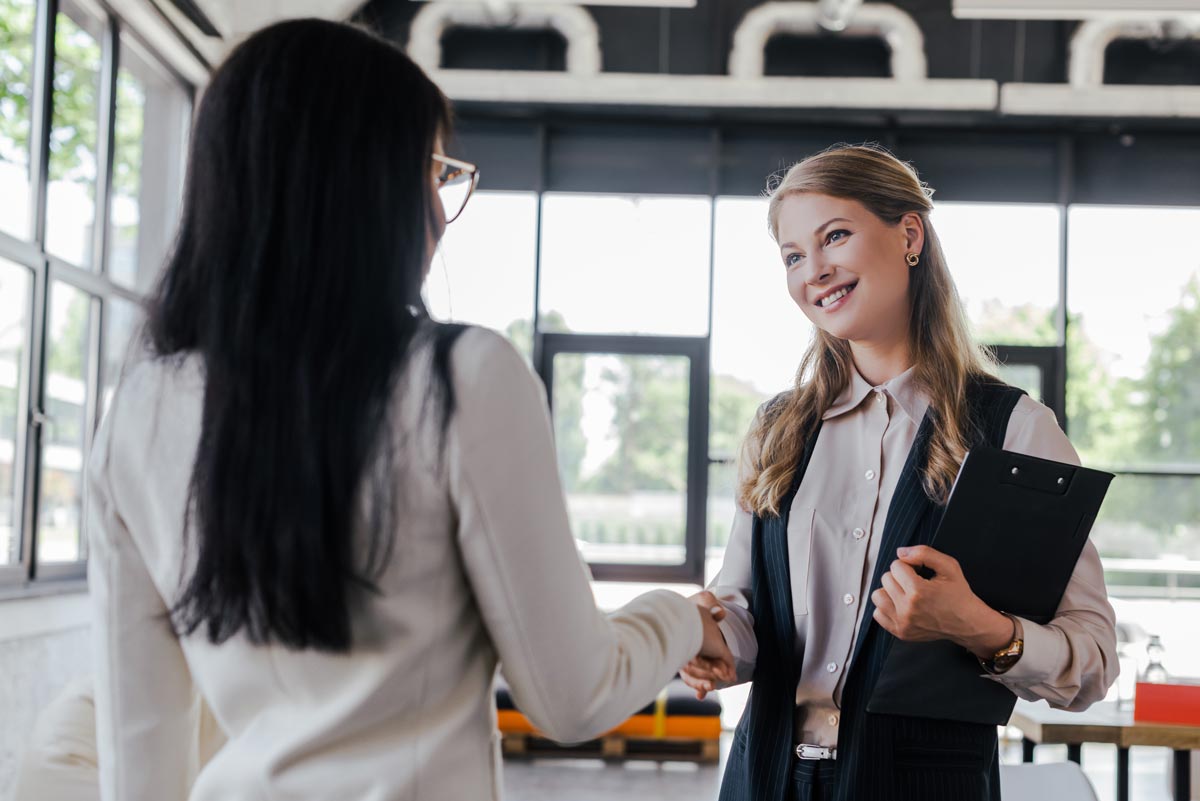 New Horizons Property Management Solutions provides a large number of services when you choose them for your commercial property management. We not only help you manage the everyday activities of your property, but we also assist in the various aspects of owning property and complying with rules and regulations. Some aspects that they can assist with include marketing your rental properties, handling maintenance and repairs, explanation of occupancy terms, responding to tenant inquiries, and more. With a reputation for quality service and integrity, commercial property owners trust New Horizons Property Management Solutions as their commercial property management company.
Commercial Property Manager in Hallandale Beach, Florida
Commercial properties can be quite different from residential properties because the nature of commercial properties can vary substantially. Whether it's office space, retail space, warehouse or storage facilities, shopping centers, or other commercial spaces, each one needs to be handled differently from others. You need a commercial property manager that understands these different needs and has the experience to manage them how they need to be.
On August 27, 1999, the city officially changed its name from Hallandale to Hallandale Beach. The city is known as the home of Gulfstream Park and Mardi Gras Casino, a greyhound racing track which hosts the World Classic. The Hallandale Beach water tower is iconic as a 140-foot tall painted beach ball standing out among the towering, all-white beach resorts and condos.