Property Management Services In Kendall, Doral, Miami Beach, Hollywood, Hallandale Beach, Miami Lakes, North Miami, FL, and Surrounding Areas
Issues of property management can be complex and overwhelming. If you own private or commercial property, then you should hire a property management company to help you with the various aspects of owning and managing commercial and personal properties. Not only do commercial property management companies offer you property management services, but they offer a broad range of property management advice and expertise to ensure the successful management of your property.
Our team of experienced property managers at New Horizons Property Management Solutions works with owners of personal or commercial properties in Miami Beach, Hallandale Beach, Doral, Hollywood FL, and areas close by in South Florida. With an emphasis on integrity and honesty, our trusted property management team has your best interest at heart and works diligently to provide you with practical, professional, and effective property management solutions.
Contact Us
Property Management Company
The Basics
One of the most important decisions that you make as a landlord is the decision to hire a property management company for your property management needs. While many landlords choose to rely on their own labors to get the job done, most landlords find the task of property maintenance overwhelming. Property managers provide additional support to landlords and make issues of property management easy and worry-free.
Landlords in South Florida trust our team of respected property managers to help with the many aspects of property management services. We not only help you manage the everyday activities of your property, we assist in the various aspects of owning property and complying with rules and regulations. When you hire a property manager from New Horizons Property Solutions you hire an advocate who helps you with the various aspects of your property management including:
Marketing your rental properties
Direct communications with prospects and tenants
Collecting payments
Handling maintenance and repairs
Responding to tenant inquiries
Pursuing evictions
Explanation of occupancy terms
Preservation of property value, and more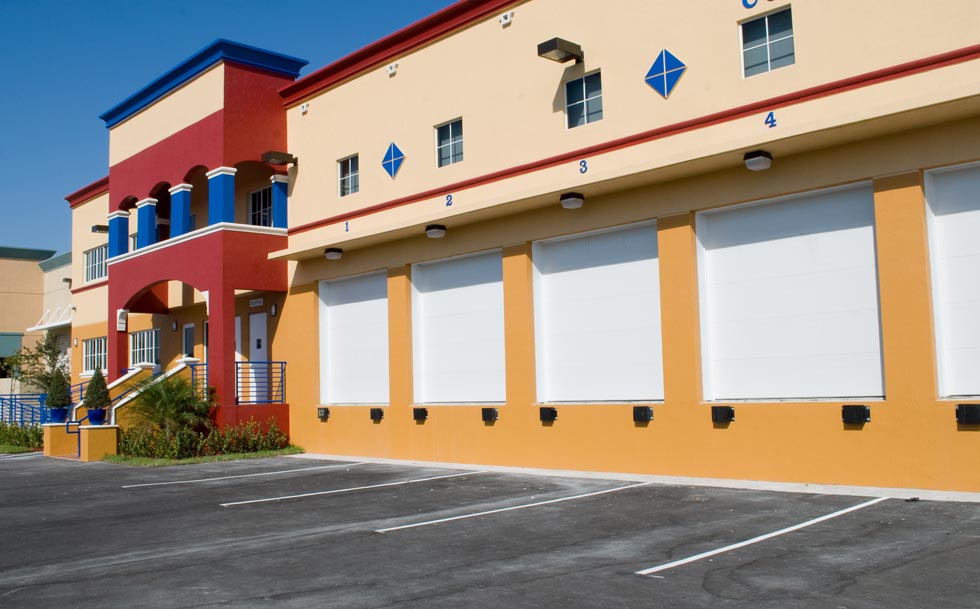 Commercial Property Manager
Commercial property management companies deal with the many aspects of non-residential property management. Properties such as offices, retail spaces, storage facilities, shopping centers, and more, fall under the responsibility of commercial property managers.
Our team of skilled commercial property managers possess over 10 years of experience in commercial property management services such as marketing, advertising, commercial leasing, and more! With a reputation for quality service and integrity, commercial property owners in Miami Beach, Miami Lakes, North Miami, and the surrounding areas trust New Horizons Property Solutions as their primary commercial property management company.