Your time is valuable, and time is money, as the saying goes. So what is your time worth? Is it worth dealing with the lawn mowing at your Hollywood properties? Is it worth dealing with all of the rental agreements you have for your Miami Lakes properties, especially if those agreements are annually up for renewal? These and many other questions are worth you asking to see if your time might be better spent on other things instead of handling the day-to-day aspects of your property.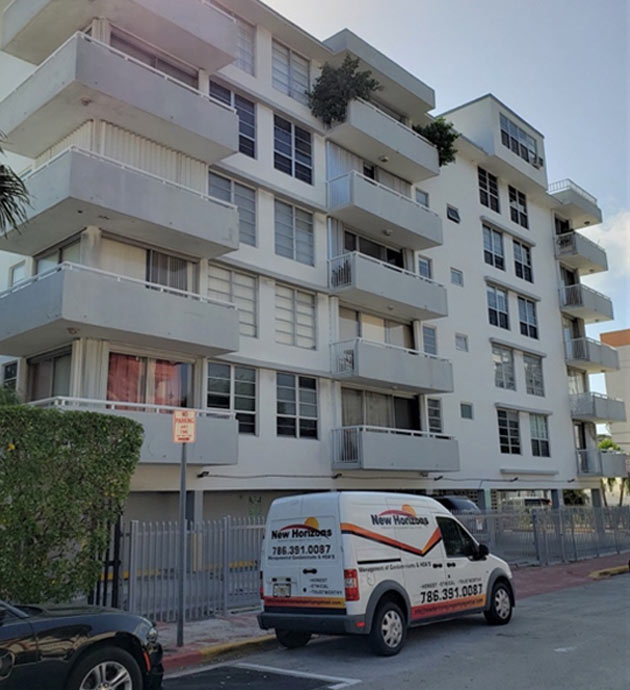 Property managers exist to help Hallandale Beach property owners deal with all of these things. They have a system down that makes handling all of the rental agreements much easier. And this is what they do, they don't have other interests. You have other interests, which makes working with a property manager a great move.
What Do Property Managers Do
As you might imagine, property managers oversee a Doral property to ensure that it continues to function as it should. That means that they will take on contracting with a lawn care company to mow lawns and provide upkeep on landscaping. All tenants will be dealing with the property manager for their rental agreements and rental payments. Should any maintenance be needed, the property manager will be the point of contact for that to get repairs done in units and to the building as well.
Property managers can also deal with evictions as well, which isn't a pleasant activity. They will make sure that proper notices are given, follow up is done, etc. Property managers do all communications with the tenants and prospective tenants as well, so everyone knows who they should be contacting.
Perhaps one of the most important parts a property manager does is the marketing of your Miami Beach properties. This is not necessarily an easy task as turnover is a constant in private rentals, and keeping potential renters aware of your properties is important in order to minimize the number of open units and how long those units remain unoccupied.
New Horizons Property Management Solutions has been in the property management game for more than 10 years. They know what it takes to keep a property successful for the property owner. They manage both private and commercial properties and have systems in place to ensure positive outcomes for Kendall property owners.