As a landlord in Hallandale Beach, there are many different hats that you need to wear. Some of these activities take up a significant amount of time, time that you may not have. Or you have found that some tasks are just not enjoyable and you would prefer to offload those tasks. This is where a management company is a vital part of your Miami Beach business connections because a management company can take on those aspects of being a landlord that you would prefer not to deal with.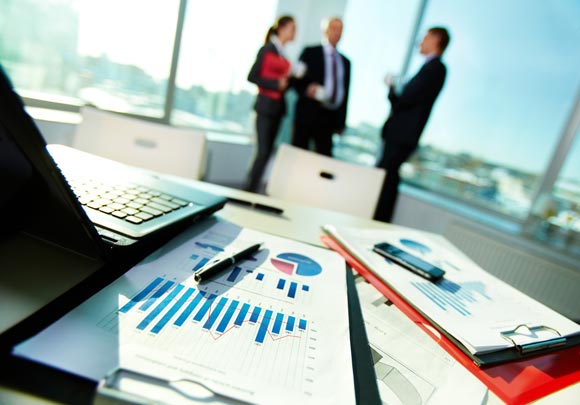 When Should You Hire A Management Company
There are a number of potential scenarios where it would make sense to hire a management company. Perhaps the one that makes the most sense is when you have lots of rental units and/or properties in Miami Lakes and surrounding areas. A management company can help keep things organized with a large portfolio of rental units or properties. It can be a lot of record-keeping and filing when you have many units. Another good reason to have a management company is when your Kendall properties are not near where you live. That can make it tough to do a number of things when you live far away from your properties, so a management company can take on these things for you.
Perhaps you just don't have the interest to do the various tasks for your Doral properties, which is when a management company is a great partner to have. You may find that you don't have the time to properly devote to managing your properties as they should be. Hiring a management company frees up your time and ensures that your properties are being dealt with as they should be. Or maybe you don't want to be an employer by having a resident manager on staff. Better to farm out tasks to a management company where you don't have to deal with employees.
What Things Will A Management Company Do
A management company will take on a variety of tasks associated with maintaining your Hollywood properties. First, they will deal with collecting all of the monthly payments that are owed by the renters. Those that end up not paying will have an eviction notice served to them. Management companies will deal with all of the maintenance and repairs that come up, which helps to preserve the value of the properties as well. A management company will also be the one dealing with tenant inquiries and communication, as well as dealing with marketing. In all, there are many things a management company will do for you when you contract with them.