The task of property management can be quite overwhelming. Whether it is a private or a commercial property, the procedures are very complex. Hence you should let the commercial property management companies handle these official works.  This is where we, from New Horizons Property Management Solutions, come in with our years of experience in property management services. Being a property management company, we are aware of the wants, needs, and desires of our customers. Our skilled managers deal with properties like offices, retail spaces, shopping facilities, and many other such places. Apart from managing the daily activities, our men also provide assistance of various sorts when it comes to owning a property; all the while complying with the rules and regulations. We take great pride in providing standard property management services to the people of Doral, Hallandale Beach, Hollywood, FL, Kendall, FL, Miami Beach, and Miami Lakes.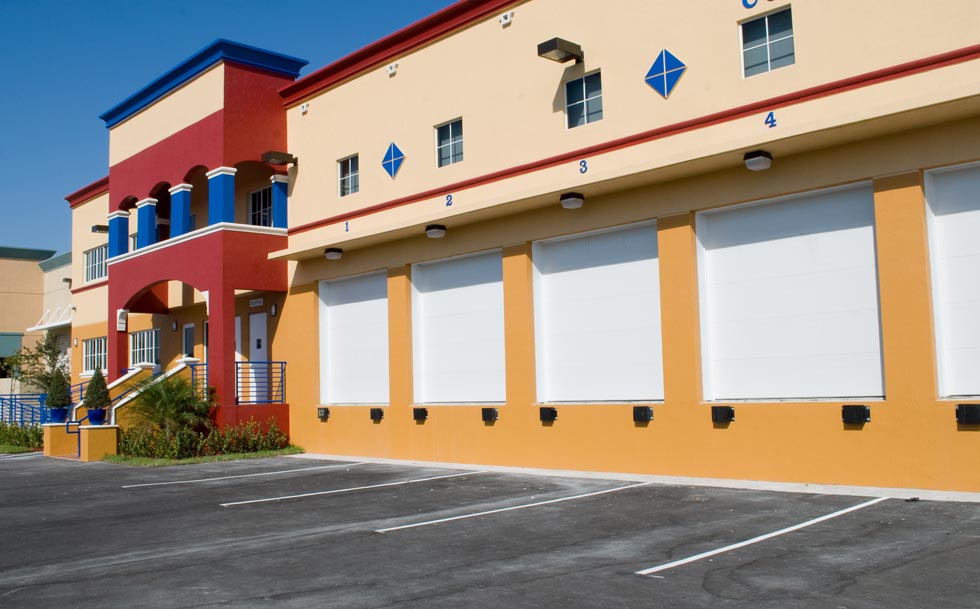 Below we have mentioned 3 qualities of a successful property management company. Take a look. 
Having strong, long-held relationships with service providers is a very important criterion to be successful in this field. This helps in negotiating savings, getting discounts on community purchases, and even lower rates on maintenances. 
As a management company, it should always be looking to better its services, be collaborative, and open-minded. Just as they gloat their achievements, they should also take the responsibility of a failed deal. Its board should always be working towards providing the best service. 
For a property manager, it is imperative to pay attention to details. When you put your house in the market and he is trying to make a sale, he should be able to answer all the questions of the potential buyers of your house. He should know all the unique features of your community to be able to provide you the best service. 
So, if you need any help regarding managing your commercial properties, you can get in touch with us.