Property Management Services, Commercial Property Manager, Condo Association Management and HOA Management Companies In Miami Lakes, Miami Beach, Hollywood, Hallandale Beach, Doral, North Miami, Kendall, FL, and Surrounding Areas
Our goal is to provide transparent and relationship-driven property management services that impact communities through respect, integrity, and consideration.
HOA and Condo Association Management
New Horizons Property Management Solutions' focus is management, consulting, and accounting for Condominium Associations and Home Owners Association.
We provide trustworthy property management solutions for the communities of Doral, Hollywood, Hallandale Beach, Kendall, Miami Lakes, North Miami, Miami Beach, and the surrounding areas.
REQUEST A PROPOSAL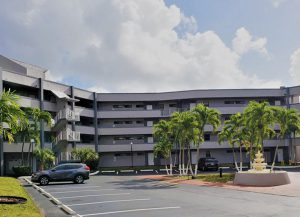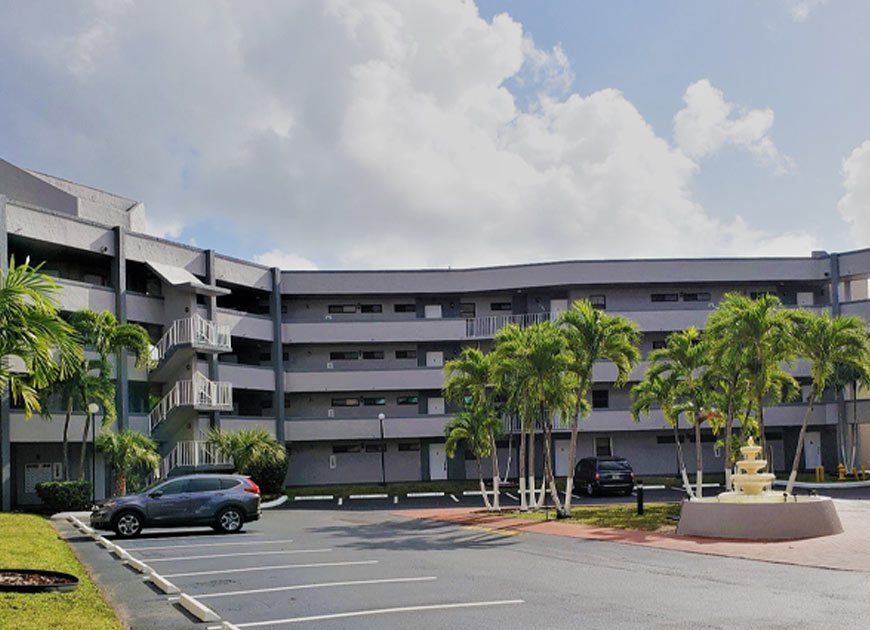 Property Management Services
Our experienced property managers are dedicated to keeping residents and businesses in South Florida satisfied.
Compared to other commercial property management companies, and homeowners' association management companies, we assign a single manager that builds a relationship with you and your company. By getting to know you and your needs personally, we offer unmatched services when it comes to AP, AR, repairs, estoppels, and more!
We have a reputation for excellence that outweighs our competitors in all aspects of quality service, personalized support, and transparency. Working closely with you, we provide full assistance and property management services that include property maintenance, monthly accounting, legal assistance, and assistance to the board.
Contact Us
PROPERTY MAINTENANCE
Our property management company performs quality property maintenance services to keep your commercial or residential property looking and feeling great. We offer:
Routine Property Inspections
Landscaping & Janitorial Service
Security – Towing Service
Pool Maintenance
General Repairs
40 Years Inspections
MONTHLY ACCOUNTING SERVICES
Our property managers provide accurate and consistent monthly accounting services for your property. These services in encompass:
Bank Reconciliation
Budget Reports
Profit & Loss Reports
Balance Sheet Reports
Monthly Delinquency Reports
Online Payments
LEGAL ASSISTANCE
At New Horizons Property management Services we provide expert advice and legal assistant in the aspects of:
Estoppels Letters
Condo Questionnaire
Rental Screening
Collection Process
Insurance Claim
Election and Annual Meeting
Recall
ASSISTANCE TO THE BOARD
We provide professional representation and logistical assistance to the board such as:
Monthly Meetings
Rules and Regulations Enforcement
Taxes
Notice and Violation Letters
Management personnel
Bulletin Board monthly update
Annual budget